UK Woodland Masters Round 3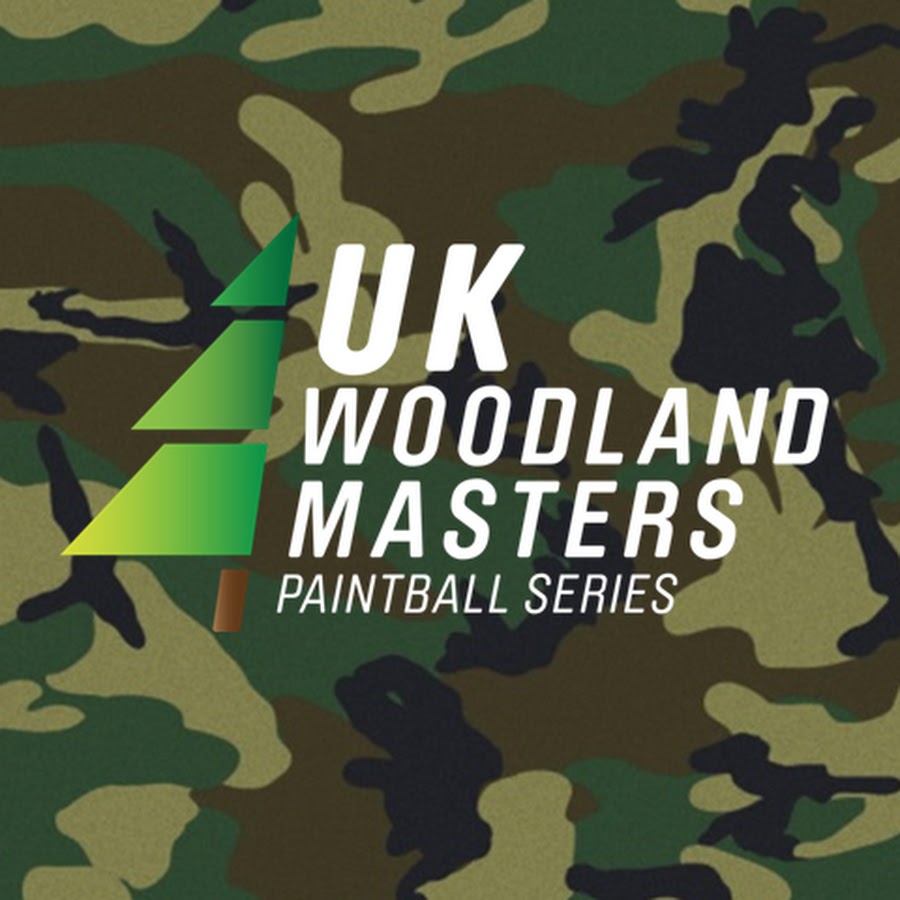 Series 9 of the UK Woodland Masters
Round 3
https://www.facebook.com/ukwoodlandmasters/
SITE PAINT ONLY
2022 Dates are as follows:
Round 1: 06/03/22
Round 2: 24/04/22
Round 3: 03/07/22
Round 4: 04/09/22
Round 5: 30/10/22
Amended format to previous seasons,  each team will play 4 prelim games and then be reseeded to play their 4 finals games in their respective divisions.
Please contact the UKWM to register interest and pay season deposits.
Season deposit is £150, you will then need to pay £250 ten days prior to each event with the initial deposit coming off of your last event.
After this, the UKWM will open up for those who wish to book round by round and seeding will be based on when the entrance is paid.
If paying the entrance for a single event it must be received 14 days prior to the event.
All entrances must be paid in full, failure to do so will void your team's entrance. Failure to attend will result in forfeit of any payments made.