Now a warm up fixture in the CPPS schedule, the pre-season cup is a great way for those teams who have been chomping at the bit all winter to come out swinging; showing off new kit and representing their 2020 sponsors and supporters.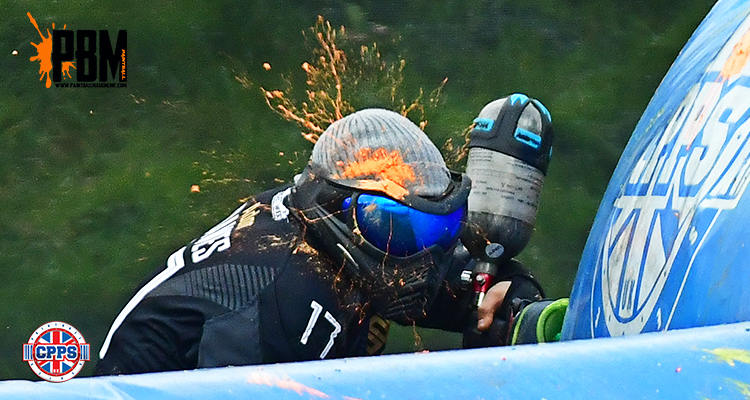 The event is played on the CPPS astro field with lower division teams playing Saturday's challenger division, with a mercy 2 format and 2 pods of paint. The higher divisional teams played the champions division on the Sunday with a mercy 3 format and 3 pods of paint.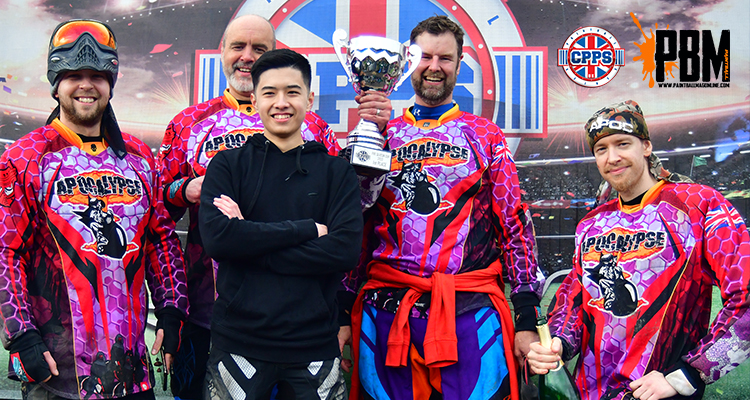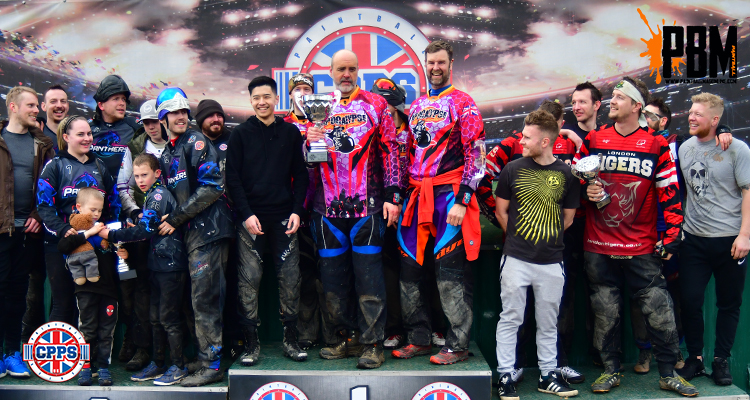 Congratulations to the totally not related to Covid-19, Apocalypse paintball team for winning the pre-season cup challengers division 2020. Panthers taking a close second and London Tigers Evo took third place with the Lionesses just shy of a podium taking fourth overall.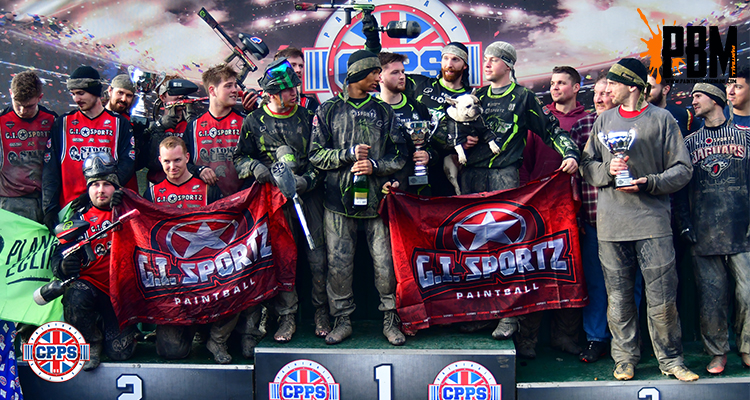 Congratulations to the lucky 15s Mustangs who took first place in Sunday's pre-season cup champions division, with Stoke Quest coming second and the Bristol Badgers coming in third.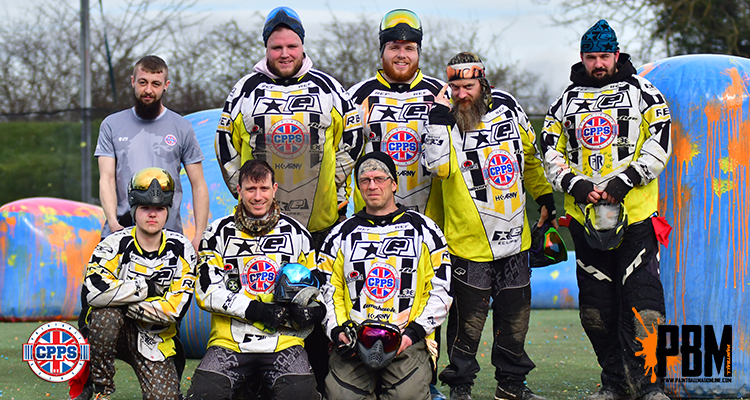 Big thanks to Ainsley and all the CPPS Staff for putting on the event. Thanks to the Refs for standing in the cold all day to make sure the games ran as smoothly as they could.
More pictures from the event will be up on our Facebook page soon.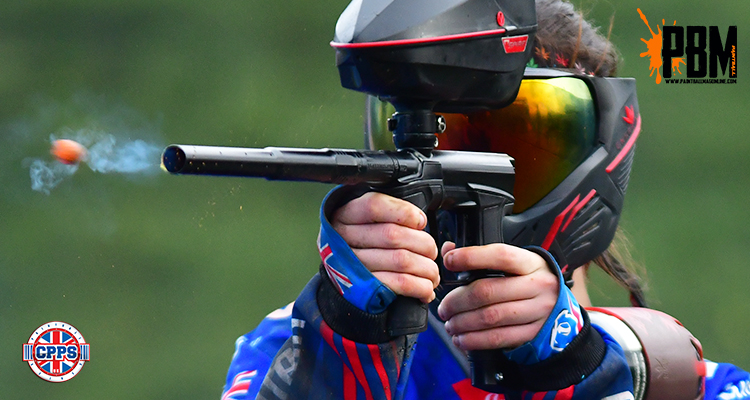 Hopefully we will see you all for round one on the 18th and 19th of April.