Support us on Patreon by visiting www.patreon.com/paintballmagazine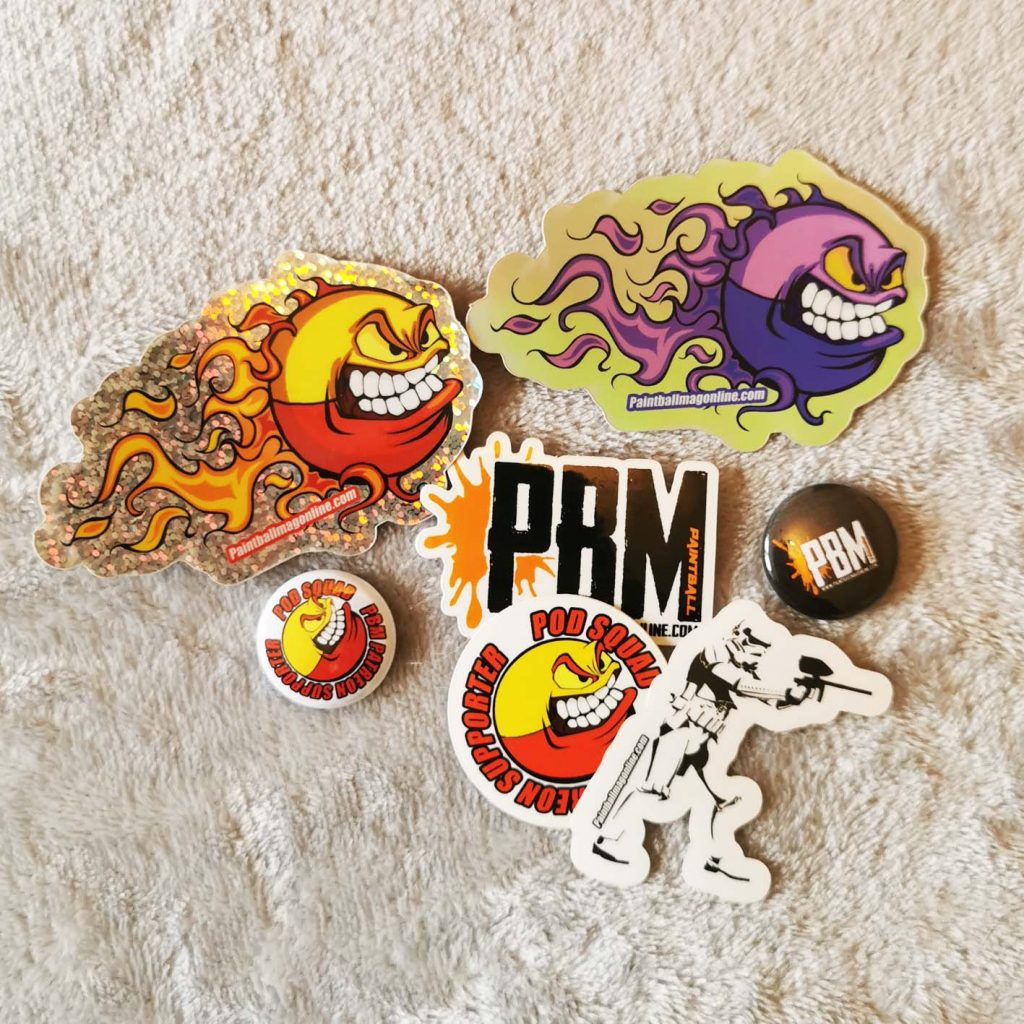 Pledging a monthly sum gives you access to patreon only projects. Depending on the tier select you can get perks such as a welcome pack including stickers and poster, like access to our image library for personal social media use and team shots at events we attend. We even give away a monthly prize to one lucky patreon selected at random.
For a limited time you can get a trading card designed and be in the first edition Paintball Magazine collectable trading card game.
This way of supporting the magazine gives us a fairly regular and almost guaranteed income, so we can plan our month ahead, work on more projects and give more back to our community.